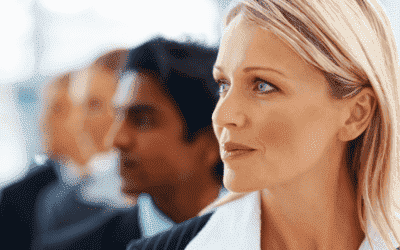 You're browsing online when a familiar profile catches your eye. It's your ex (employer). Should you give this relationship a second chance?
Does your work spark joy? If not, the KonMari approach may be just what you need to spruce up your career – here's how.
Perhaps there were signs, and you were anticipating a job search rejection … but even if you weren't, here's how to deal with it.
To help your search, we've compiled a list of 10 simple job search tips that will save precious time and maximize results to get you into a new job quickly.
We've collected 100 of the most-asked job interview questions you're likely to encounter. Grab this to prep well for your next interview.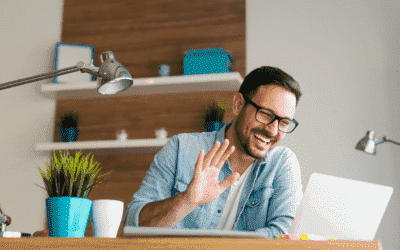 New job? Check. Onboarding plan for success? Too often left to chance. Learn to drive your own onboarding with these steps.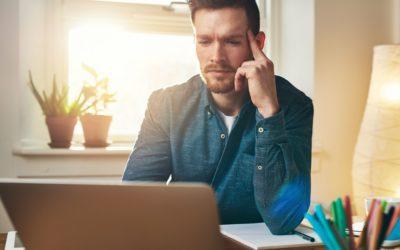 How do you write a performance self-review when you know you haven't done your best work? Do's and Don'ts for finessing this complex task.
Even though your boss won't admit it, there's likely a favorite employee or two on the team. Could it be you, with these tips?
Craving some extra cash? Wanting to explore an idea you've had for ages? The time for your future side hustle is now, and here's how to begin.
If you're looking to reinvent your work life, look no further than these emerging sectors that analysts have said are full of possibility.
You may think that the job pickings are slim post-coronavirus, but, in fact, employers are still hiring.